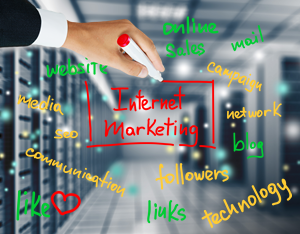 Auzzie.Biz Domain Services is committed to providing quality of service in Web Hosting, Web Site Planning, Design, Management and Promotion, Domain Name Registration and Management at an affordable price. Our Servers are located in Australia and the USA.
Please contact us today for a free no obligation quote for
your complete domain name and web hosting requirements.
Interested in becoming an Affiliate of Auzzie.Biz?
More info...
REGISTER HERE
NB: It does not cost anything to Register for an account at Auzzie.Biz
>